Surfboard vs Diligent Boards
Board management apps can make it easier to work with your board. But not all apps are created equal. Finding the platform that's right for you can not only make your job easier, but help you unlock real value from your board and investors.
Why Choose Surfboard over Diligent?
Surfboard doesn't just simplify meeting prep. Automated workflows eliminate tedious, manual work before, during, and after meetings, helping you build momentum and grow faster.
Built by a startup, for startups
Building, running, and scaling a startup is hard. But managing your board shouldn't be. You shouldn't have to spend thousands of dollars on tools to make your job easier. Or hire a dedicated team to help with board meeting prep. With Surfboard, each tool is designed to grow and scale with you, from seed to growth and beyond.
Surfboard offers more for the price
Surfboard brings all of your board-related activities into a single, easy-to-use platform.
Dashboard
Quickly review recent activity and pending tasks to prioritize where you need to focus your time and attention.
Meetings
Take the work out of pre-meeting prep so everyone shows up ready to engage in strategic discussions.
Approvals
Securely create, complete, and save approvals—from important board votes to meeting minutes.
Updates
Automate company updates with Surfboard AI so your board and investors are always in the loop.
Asks
Leverage your board's network and expertise to get faster access to funding, talent, and customers.
Messages
No more digging through email threads and slack messages. Keep all your communications in one place.
Diligence
Create a single source of truth to simplify the diligence process and improve your chances of funding.
Sentiments
Collect feedback from your board between quarterly meetings so you always know where to focus.
Try Demo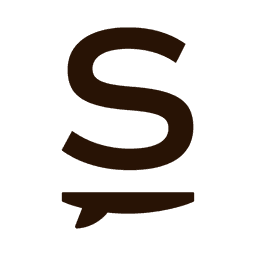 We do the busy work so you
don't have to
Get started