Announcing the public launch of Surfboard
Published on Jul 28, 2022
Ever since our private beta launch of Surfboard, our team has been heads-down building and improving the product, while the market has taken a big downturn. For many of my entrepreneur friends, the situation has been challenging.
I was at a founder coaching session last week and everyone was asking about how to build trust with current and future investors to set up for funding success. This has clearly become more top of mind, especially compared to the past few years when money was readily available.
This downturn is a good wake-up call for founders to realize that funding without board seats or good board governance is neither the norm nor good for management and discipline.
Hard times are the best time to build trust
As Brad Feld of Foundry Group recently mentioned:
Effective boards are critical at this moment in the entrepreneurial ecosystem…highly functioning boards can help startups navigate this moment, while dysfunctional and weak boards can accelerate the demise of startups.
An effective board can be a startup's secret weapon, but many entrepreneurs still see board management as a heavy burden. Building a company is hard enough—managing and engaging with your board and investors shouldn't be.
That's why I feel extra motivated to open up Surfboard to all founders who want to run highly functional boards. Downturn is the perfect time to build credibility and trust with your current investors and board through better visibility and alignment.
Surfboard: modern governance for every team
Surfboard helps you manage communications with your board and investors. It drives your company forward by helping you get the most value from your key stakeholders, all managed through a single platform.
No more lengthy decks and update meetings. No more digging through emails and chat threads. With Surfboard, you can manage all board and investor communications efficiently, and in turn, get timely help guiding your company to success.
How to get started on Surfboard
Starting today, you can sign up for Surfboard for free. We've built the product to be intuitive and easy to use, but we also offer self-guided product tours for you and your board and investors if you want help getting started.
For VCs looking to help your portfolio companies improve their board and investor communications, please contact us for our partner discount. We'd love to work with you.
If what we are building excites you, come join our journey! Check out our careers page for open positions.
Looking forward to getting through this downturn together!
Try Demo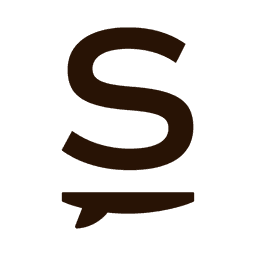 We do the busy work so you
don't have to
Get started